Imagine an accounting and business software solution that has all of the answers. Now imagine a system that requires no time for your organization to keep operational.
Solentris is a completely integrated business software solution that requires no local hardware or software installation or configuration and is so intelligent that it helps your organization to manage your business.
Solentris combines the power of the most flexible and integrated business software solution with the world's only Virtual Manager that monitors your business. Our Virtual Manager technology is based on our company's decades old history of implementing Enterprise solutions for large and small companies around the world.
Businesses and organizations that typically run Solentris do so because: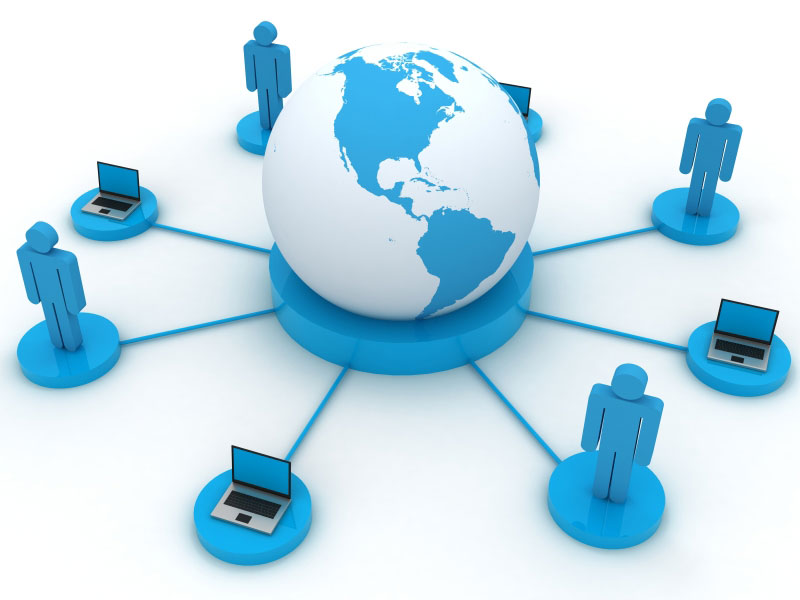 There is no software to install.  No servers to purchase.  No patches or updates to manage.
They want to be able to access their system from many different locations.
They want a system that clearly monitors and reports on key performance indicators plus alerts them to important operational situations developing in their business.
They want a system that not only meets their operational needs, can be customized when necessary and one that grows with their business.
What is Solentris' Virtual Manager and how can it help my organization?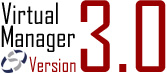 Solentris' Virtual Manager continually monitors your business in real time to identify situations that may need someone's attention – late orders, overdue accounts, inventory shortages and more. Solentris' Virtual Manager does all of the hard work analyzing hundreds of reports and reporting back to you so that you can spend more time managing your business. Learn more:
What makes Solentris' applications better?
Complete integration of all modules. All of Solentris' software applications are designed to interact with each other. This means your users get access to information immediately with no duplicate entry.
Powerful applications that support your operation. Solentris' applications are designed to support even the most complex operating environments, from multiple warehouses and global locations, to customized sales and production planning, to advanced accounting requirements supporting cost center analysis and consolidation of multiple organizations.
Consistent and logical design. All of Solentris' applications are designed in a way that your users can quickly understand and start using features quickly and efficiently. Each screen has online user documentation which can even be updated by your organization to reflect how your company uses Solentris.
Data is exportable. When users display reports, they will always have the ability to export that data into PDFs or spreadsheet formats.